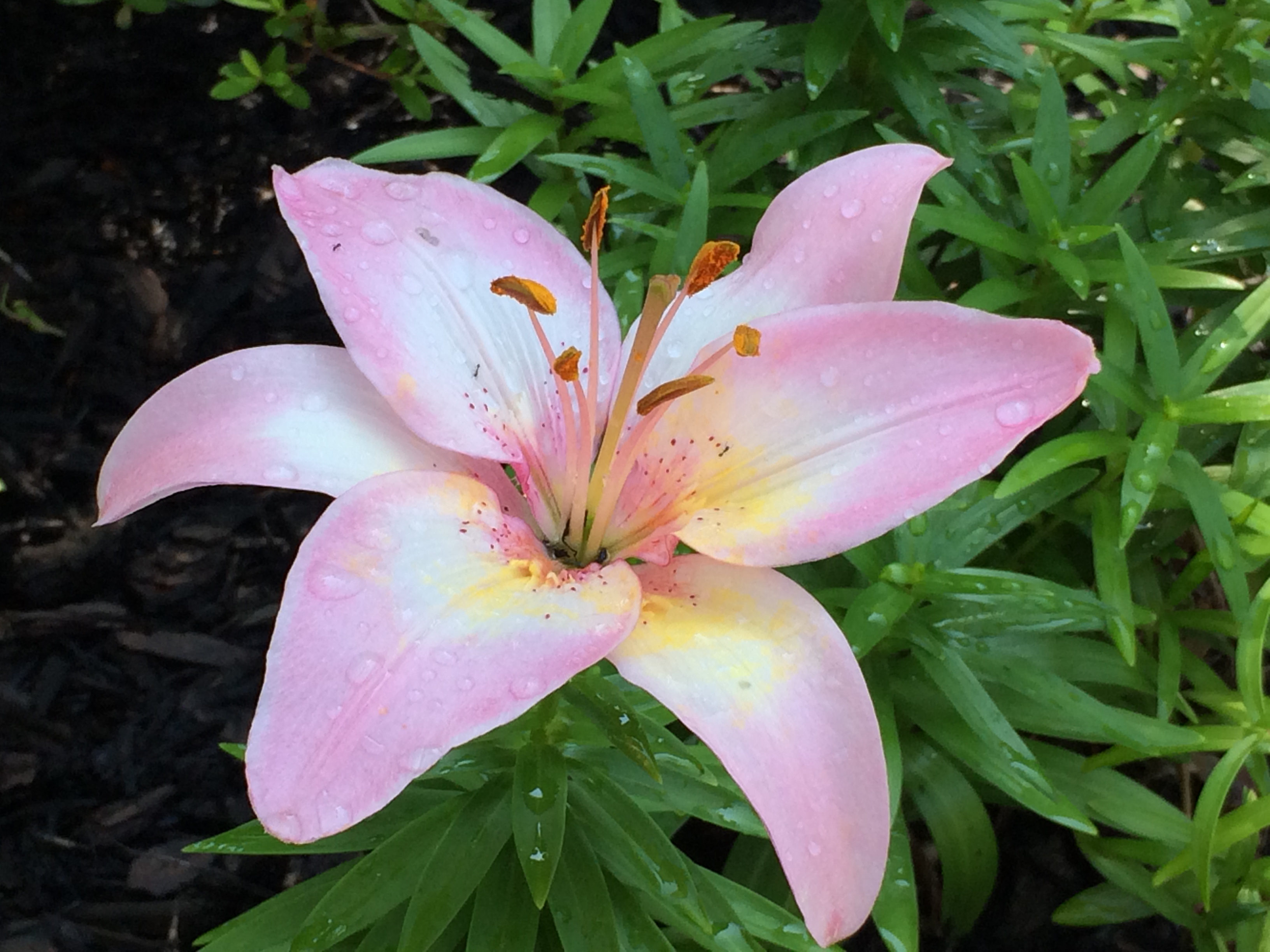 Fertility Support
If you have been struggling to conceive and are looking for support, you've come to the right place. Through a combination of yoga, meditation, bodywork, and the inner work to shift to a pattern of receiving, you can prepare your body to create.
You might find yourself trying to create from a place of depletion, exhaustion, or stress. Perhaps your energy has been focused on the external up until now – your education, relationships, and career. Your energy is in the habit of going out – now that you know, you can begin to turn it inward, nurturing the inner flame, shifting to a pattern of filling yourself up from the inside, and cultivating the energy of receiving.
It's often when we embody the energy of surrender –  that magic happens…
Many factors can impact the ability to conceive including high levels of physical and emotional stress. Women are asked to do and be so much in these times. A body-mind approach can help structurally and energetically align the body AND help you to release any blocks that are impacting the flow of the energy of creation.
The work we do together can support you before you've decided to undergo any fertility treatments or serve as complementary work to support your body and mind while you are receiving fertility treatments. I offer the following support in our work together:
Craniosacral therapy for structural and energetic alignment as well as balancing hormones
Holistic Pelvic Energy – based on the teaching of Tami Lynn Kent, we will clear energetic stagnation, including lovingly releasing energy related to the grief of a previous loss, restore vitality to your pelvic organs and balance the chakras with a special focus on the second (sacral) chakra to align your ability to create
Individualized yin yoga sequences to address areas of imbalance and to cultivate the feminine energy of receiving
Energetically support your ability to conceive!
PRENATAL SUPPORT
You're pregnant! Congratulations! A new journey has begun. From the time it starts, your body is shifting and changing as is your mental state. Gentle bodywork and yoga can support you on a physical, emotional, and spiritual level as you prepare for motherhood.
Benefits of Bodywork during Pregnancy
supports the body in feeling nurtured, resourced, and more in alignment with physical changes
helps to decrease back pain, migraines, fatigue
improved sleep and functioning of all the system's of the body
supports the ever changing emotional ups and downs of pregnancy by working on a hormonal and energetic level
an opportunity for deep emotional release around anxiety or fears related to delivery or motherhood can be addressed and healed
What does it look/feel like?
Sessions are 60 min and take place in a quiet setting with the mother-to-be resting on a massage table in a comfortable position. This may be elevated or on her side when lying on her back is no longer an option. Light touch is used to release points of internal tension and restriction while the nervous system simultaneously moves into a state of deep rest.
~~~~~~~~~~~~~~~~~~~~
Individual prenatal yoga sessions available in Dupont Circle For semi-private classes in your home of office, please contact manisha@fallingleafwellness.net to discuss options.
Looking for support for your mind, body, and spirit throughout your pregnancy?
Once the baby arrives, suddenly all the attention shifts from mom to baby! There is so much to do. Your life is whirlwind. You have no idea where the day went or you're wondering how a minute could possibly last so long when listening to a crying baby.
Did you focus a lot on self-care when you were pregnant wanting to support your baby and the delivery? After giving birth, your body and mind need even more care and love. You're caring for another human! What is more exhausting than that? Your hormones are re-adjusting. You have a new body and you're sleep deprived and may be going through some serious emotional upheaval.
Gentle bodywork can address your physical and emotional needs on a deep level while facilitating the rest your body needs to support its self-healing capacities as you recover from giving birth and navigate motherhood.
You've been on a journey. Receive physical & emotional support as you embark on the road ahead.