A Sacred Pause: An Individualized Half Day Immersion

Feel like you are running on empty? In a time of transition and need some time to reflect? Is stress showing up in your body as pain, anxiety, or lack of sleep?
Schedule some time to pause and restore as you connect with you inner wisdom and move forward from a place of clarity.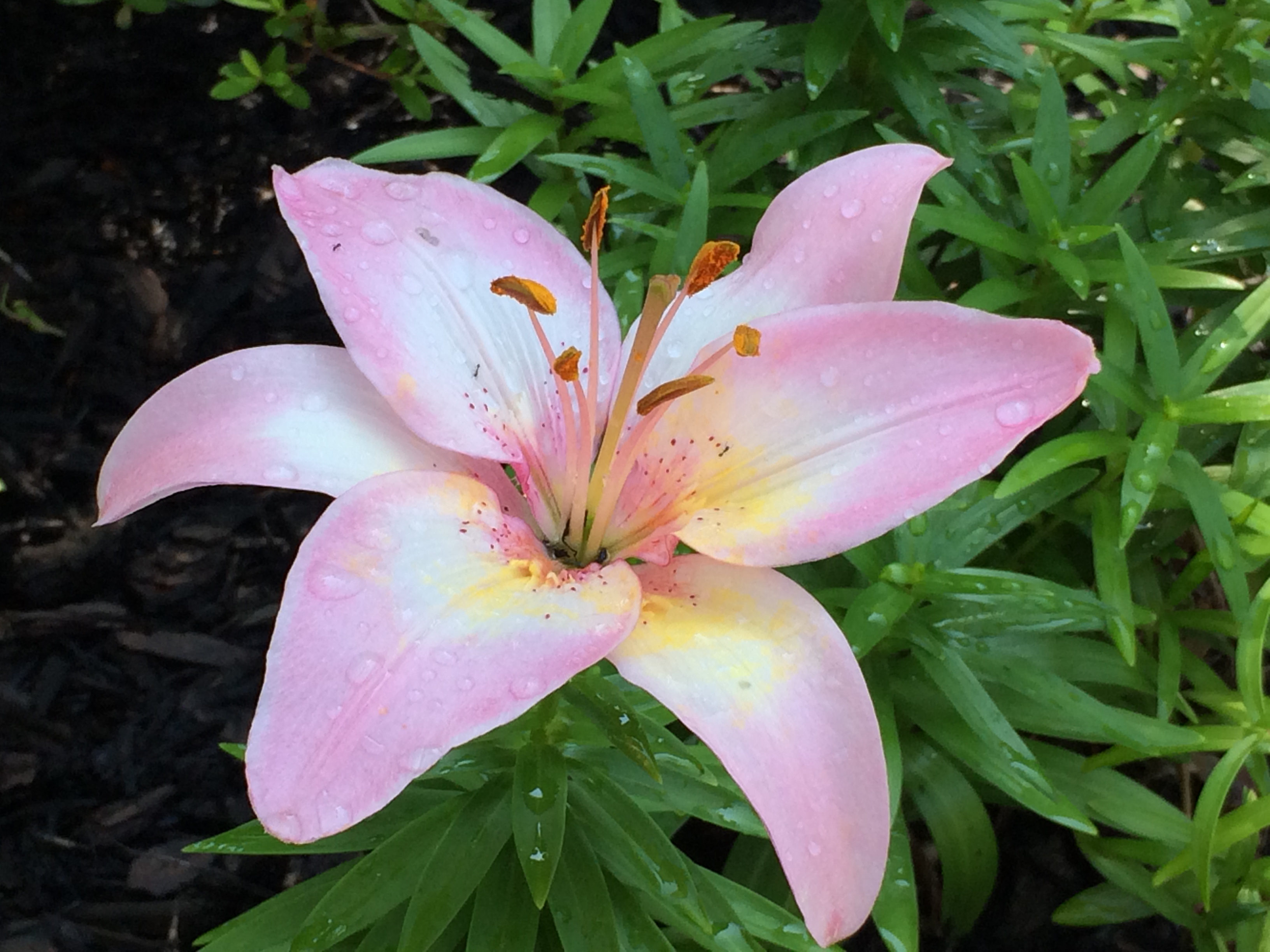 It's amazing what we can ALLOW to come to us when we give ourselves the time and space to become still and NOURISHED.
I find that when I am tired and not well rested, my mind is easily scattered and I have a hard time making decisions, being creative, and moving forward in my life. When I give myself time and space to rest, do something healing for my body and spirit, or receive support from another practitioner, things open up. I feel more at ease, my mind is more clear, and I'm able to attract ideas or solutions into my life that I was not aware of previously.
If this resonates, I invite to you schedule a MINI-RETREAT for yourself… 
This may be for you if:
You are looking for a deep RESET-
you're exhausted and experiencing information overload

your immunity feels low and you get sick often

you're typically taking care of everyone else and you need some space and time to take care of YOU
You are looking to make a big decision or change direction in your life -
you're a pro at analyzing the situation from EVERY angle, yet still no answer

you're looking for confirmation from your gut

you want to FEEL good about the next choice in your life and move towards it with confidence
You're going through a personal challenge and you need support in your life -
you may be dealing with change in your health

perhaps you've had a loss in your life and though your mind has processed it, your body is feeling unsettled

you're moving through a transition and are feeling confused
What will we do in our time together?
You'll RECEIVE: 
sacred space of 3 hours dedicated to your healing

a combination of an individualized yoga practice, therapeutic conversation, and a deeply healing craniosacral therapy treatment to help you integrate and embody insights you've received

tools and practices you can take with you to support your mind, body, and spirit
Expect to FEEL:
lighter as you let go of long held burdens

deeply rested, less stressed, and clear -minded

stronger and more confident in your actions moving forward
Email me at fallingleafyoga@gmail.com if you have any questions or if you are ready to schedule a mini-retreat for yourself. I have weekday and a few limited weekend times open for you! Your body will thank you <3.